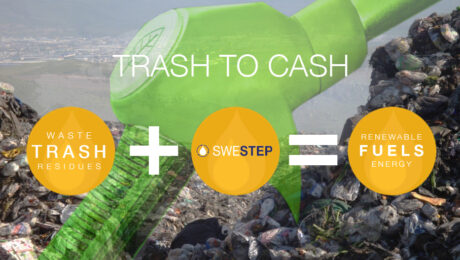 SWESTEP is now ready for roll out of SWESTEP Plant's – "The Next Generation Process Technology for Sustainable Recycling Production" –
The proven technology creates a market potential for sustainable production that is independent from traditional fossil energy forms.
It is a capital-efficient and a profitable solution that creates viable conditions and opportunities for both small-scale and large-scale installations, regardless of the customers, communities or  geographic location.
The demand for renewable fuels and sustainable liquids used to produce climate friendly products is global scaled. Since the Industrial revolution, production of greenhouse gases and toxic chemicals have escalated tremendously, which has resulted in an urgency to replace fossil fuels with renewable alternative energy sources.
At present, the UN and the EU have all created directives to encourage the utilization of renewable fuels.
Time to take the next step
Time for change
#Swestep – All residues come to use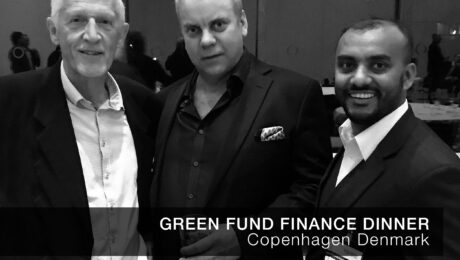 Success for SWESTEP at the Green Fund Finance Dinner in Copenhagen
CEO and founder Karl Magnus Mattsson's presentation of SWESTEP brought great interest and he answered a lot of questions before the dessert was presented.
Thank you GFF and BACKED for a well-accomplished event.
– And to all of you who came, listened, and now has become "SWESTEP Believers", thank you for your commitment and time.
Together we can now offer fossil-dependent industries a sustainable alternative for a cleaner and better future for both mother earth and future generations.
See link to the film from the event here
Pictures from "The Dinner Event"