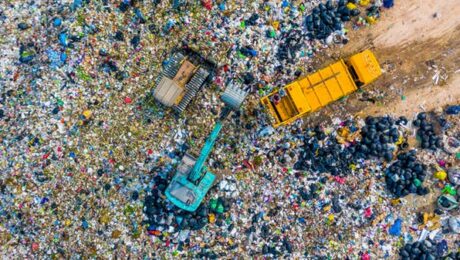 Focusing on cutting emissions alone won't halt ecological decline, we must consume less – former UK chief environmental adviser.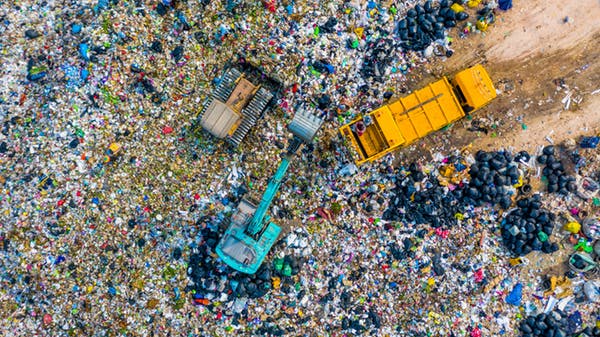 If we continue on our current trajectory, then by 2050 the amount of waste we produce, in all its forms, is likely to be three to four times what we produce now.
We need policies that are explicitly designed to reduce demand and build a very different model of economic prosperity. Governments need to pull their three main strings – public investment, regulation and taxation – in concert, and across all departments. That's a gargantuan task. To oversee such a shift, governments could create a department with the explicit remit of realigning the entrenched economic priorities of all other departments.
Read full article by Ian Boyd Professor of Biology, University of St Andrews
Source – The Conversation