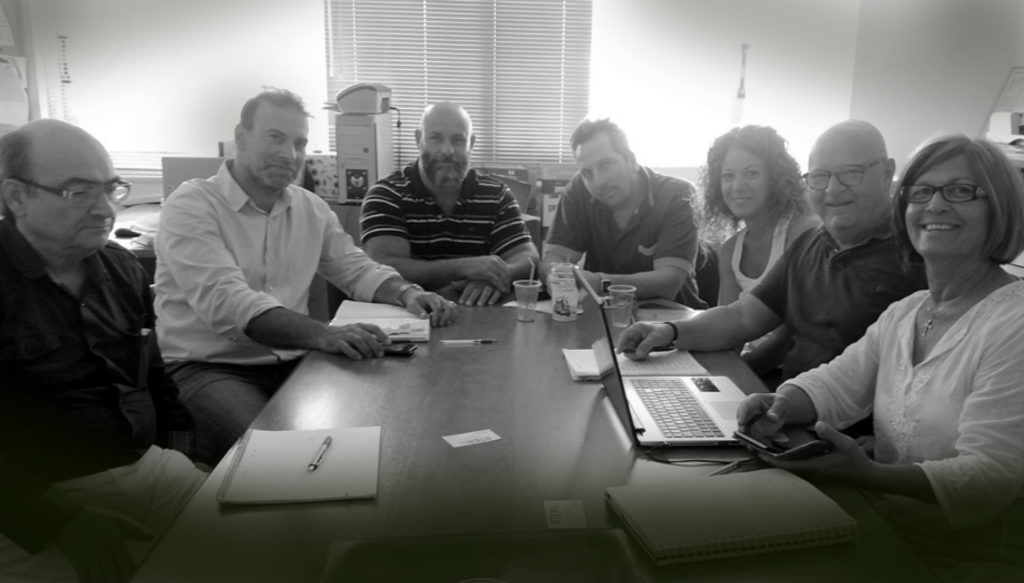 SWESTEP in negotiations at the office of DEDISA in Chania, Crete, Greece for the intention agreement of establishing a SWESTEP plant in Chania.
In pictured from Left; George Kinigalakis Dir. SWESTEP-SEA , Kostas E Paterakis Manager  DEDISA SA, Koutrakis Emm. Ioannis Vice president DEDISA SA, Kontaxakis Michail Manager, Christina Tsamoutsoglou Engineer DEDISA SA, Karl-Magnus Mattsson CEO and  Founder SWESTEP /STG AND Eleni Papadopolous Director SWESTEP GR
DEDISA – Is a company working as a Intermunicipal Enterprise Solid Waste Management on the island of Crete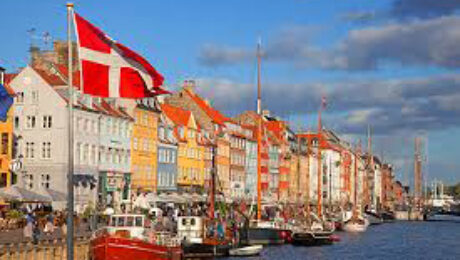 Meeting with Per Boesgaard from the Environmental Department of City of Copenhagen, Hanne Risberg Sørensen and Anders Handlos Grauslund – from REnescience/DONG and Martin Porsgaard and Robert Arendal NISA. (Nordic Initiative for Sustainable Aviation)
The day was divided in two parts: A round tour on location at a pilot REnescience plant and meeting at the office of municipality of Copenhagen.
The dialog around the table was on handling/recycling municipal waste with focus on the plastic residues. Also, discussions were conducted on where a SWESTEP plant could be located, and the meeting led to the conclusions to also include the Airport in Kastrup as part of the project group. A feasibility study starts in the end of this summer to produce a proof of concept on recycling/process plastic and municipal residues to green jet fuel for the aviation industry.
In the picture from left; Martin Porsgaard – Director of NISA, Hanne Risberg Sørensen – Head of REnescience/DONG, Karl Magnus Mattsson CEO and founder of SWESTEP, Anders Handlos Grauslund – Team Leader REnescience/DONG, Robert Arendal – Board Director at NISA and Goodwill Ambassador for the city of Copenhage