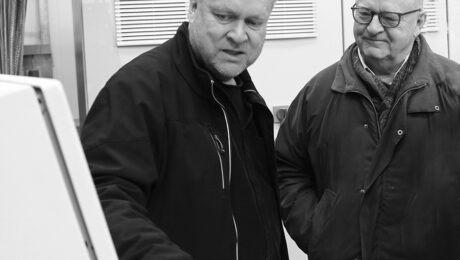 Breakthrough orders in Sweden for SWESTEP
Last week orders were signed for two SWESTEP Plants in Sweden. The buyers are Hälltorp Recycling and Rez Power. This will have an impact on the recycling industry, and also in the energy sector at large.
Fredrik Hällstorp, CEO Hällstorp Recycling AB – " This will make a big difference with a SWESTEP plant, which means that waste will be converted to new chemical products with a positive cash flow leading to a higher recycling rate and less material that will be sent to landfill. This will be good for the future and for the environment both nationally and globally ".
Stefan Lithell, CEO at REZ Power AB, Sweden – " Being able to access a technology that makes Swedish renewable diesel out of waste from plastic paper and wood that are also carbon dioxide neutral. To use a multiple better process than burning the waste, feels great and inspiring ".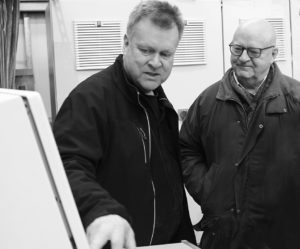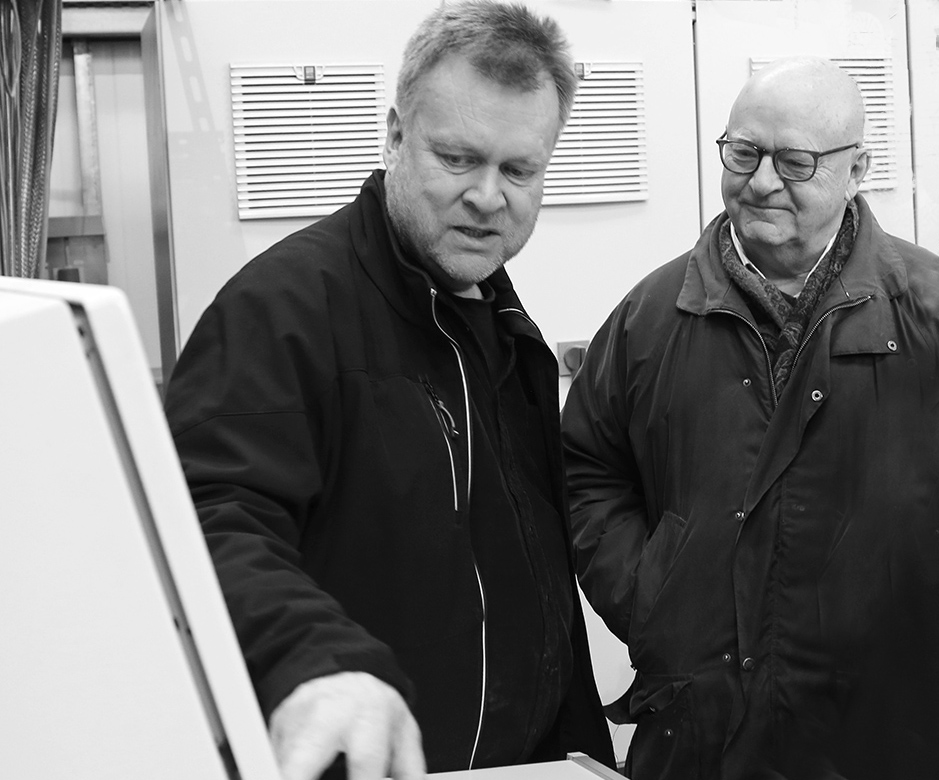 Karl Magnus Mattson CEO and founder of SWESTEP
together with Stefan Lithell – REZ Power.
For more information contact
Karl-Magnus Mattsson– Founder & CEO
Phone + 46 763 97 95 74
Mail kmm@swestep.com