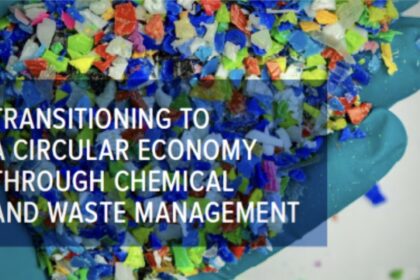 Time for change –  Time to take the next step
The waste management sector faces an urgent need for adaptation as the demand for change becomes increasingly urgent. It is now clear that the establishment of a comprehensive waste lifecycle management system, combined with a methodical approach to promoting a circular economy, is imperative.
The concept of a circular economy revolves around the ambition to eliminate waste and environmental pollution, extend the usefulness of products and materials or recreate natural ecosystems where waste is turned into value in a circular perspective. A recent report from the United Nations Development Program (UNDP) outlines various initiatives that focus on the management of residues and waste, all with the common aim of promoting the principles of circularity.
one of the potential solutions is closer at hand than you might imagine. SWESTEP offers an environmentally sustainable recycling solution that is not only in line with ecological goals but is also economically viable.
source – UN
Link to access the full UN Report