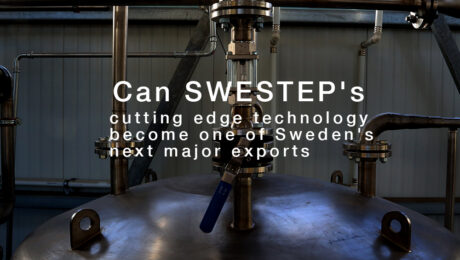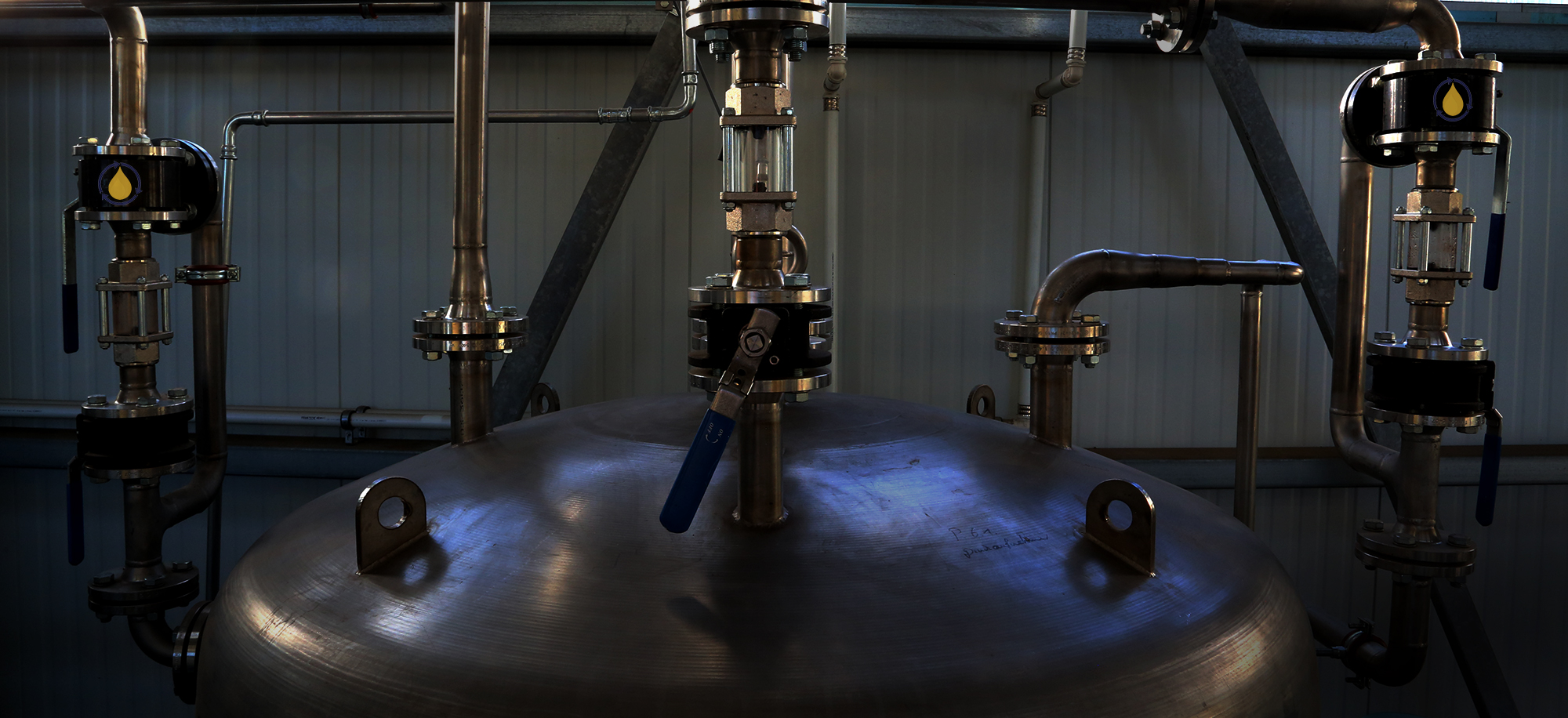 Breakthrough for sustainable recycling process
Can the Swedish company SWESTEP's cutting edge technology become one of Sweden's next major exports?
In 2019, spades are put into the ground for two plants in Sweden. Contracts for deliveries are also signed by a number of customers on several continents.
SWESTEP has for some years been working to develop and commercialize a process that can produce renewable fuels from several sources, including household waste and residues from forestry, agriculture and industry.
– Recycling companies, several fossil-dependent industries and municipalities now contact us directly. In addition to waste management in general, the challenge for many municipalities is to solve the problem of plastic recycling. Most of the plastic waste is being burned today, says Karl-Magnus Mattsson, founder and CEO of SWESTEP.
The technology was developed within the Siemens Group and was further developed by the company's former research director. Now that the first SWESTEP plants are being projected, SWESTEP will pass many competing technologies, many of which still have a long way to actual production.
– SWESTEP's end-product has the same characteristics as high-quality fossil oil. In addition to renewable fuels for transportation on land, our product can also satisfy the needs for shipping and air traffic, says Karl-Magnus Mattsson. -There are already some well-functioning facilities in the world using earlier versions of the technology, but it's only now the sale of turnkey SWESTEP plants can take place in a larger scale.
SWESTEP's unique recovery technology can process and recycle all types of hydrocarbon-based waste and residues at a molecular level. The facilities are scalable and flexible, both with regard to input material and end product.
"The patented recycling process can be described simply as copying nature's way of producing fossil oil, but with SWESTEP's process it only takes 6 minutes, explains Karl-Magnus Mattsson and concludes, "Through agreements with Green Fund Finance we can now offer customers a really attractive financing solution which opens up the market for us.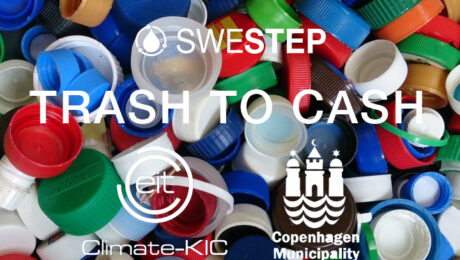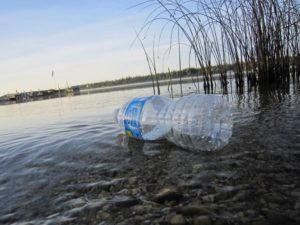 Trash to cash: How SWESTEP gives plastic waste a new life
People all over the world are throwing out large quantities of plastic each year, representing a huge sustainability issue. SWESTEP aims to address this by converting household plastic waste into sustainable oil and new plastic raw materials.
Over the past year, the Swedish green tech company has been working closely with Climate-KIC and the City of Copenhagen to carry out a feasibility study on the conversion of plastic waste to new sustainable oil. Since being established in 2012, SWESTEP has been developing an industrial process capable of turning all hydrocarbon-based waste and residues, such as plastic, into renewable fractions. In practical terms, this means that any organic waste stream can be considered as a feedstock, and duly be transformed into a wide range of renewable fuels or useful sustainable liquids and materials to be used again.
In theory, this process could have huge implications for how we deal with plastics, as well as waste management in general, as it could lead to the establishment of major circular economy loops into a city's ecosystem, provide new sources of renewable energy, and create new revenues and jobs—effectively converting what was previously considered waste into a resource. One key aspect of SWESTEP's technology is that the feedstock doesn't require separating prior to processing, meaning mixed waste streams are just as effectively processed as sorted ones. This contrasts wildly with the status quo, in which mixed waste streams require appropriately sorting before the separate elements can be recycled.
Creating industrial inputs from waste plastic for industries that typically require fossil-based fuels or petrochemicals for major parts of their operations doesn't just represent a welcome remedy to the problem of municipal waste, it also embodies potential to reduce the consumption of fossil-fuels and thus, contributes to climate change mitigation.
Given what was on offer, it's easy to understand why Copenhagen was interested in a potential collaboration. Per Boesgaard, coordinator of the city's Climate Plan 2025, had this to say:
"Waste management, and particularly plastic waste management, has represented a huge problem for the city for a long time. Plastic is now a large part of people's daily lives, yet it represents a huge environmental problem with regards to both the consequences of its disposal and its carbon footprint.
Our challenge [as the City of Copenhagen] is to manage this problem holistically, which means solving the environmental issues without disrupting the day-to-day of our citizens. Thus, participating in projects such as this and collaborating with pioneering companies like SWESTEP to investigate the potential of their technology is both necessary and exciting for us as a city. We are very pleased with the outcome of this project and look forward to working more with SWESTEP and Climate-KIC in the future".
Source DAILY PLANET;  Read the full article – click here