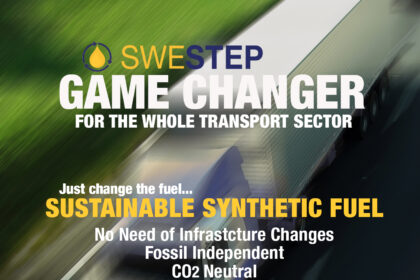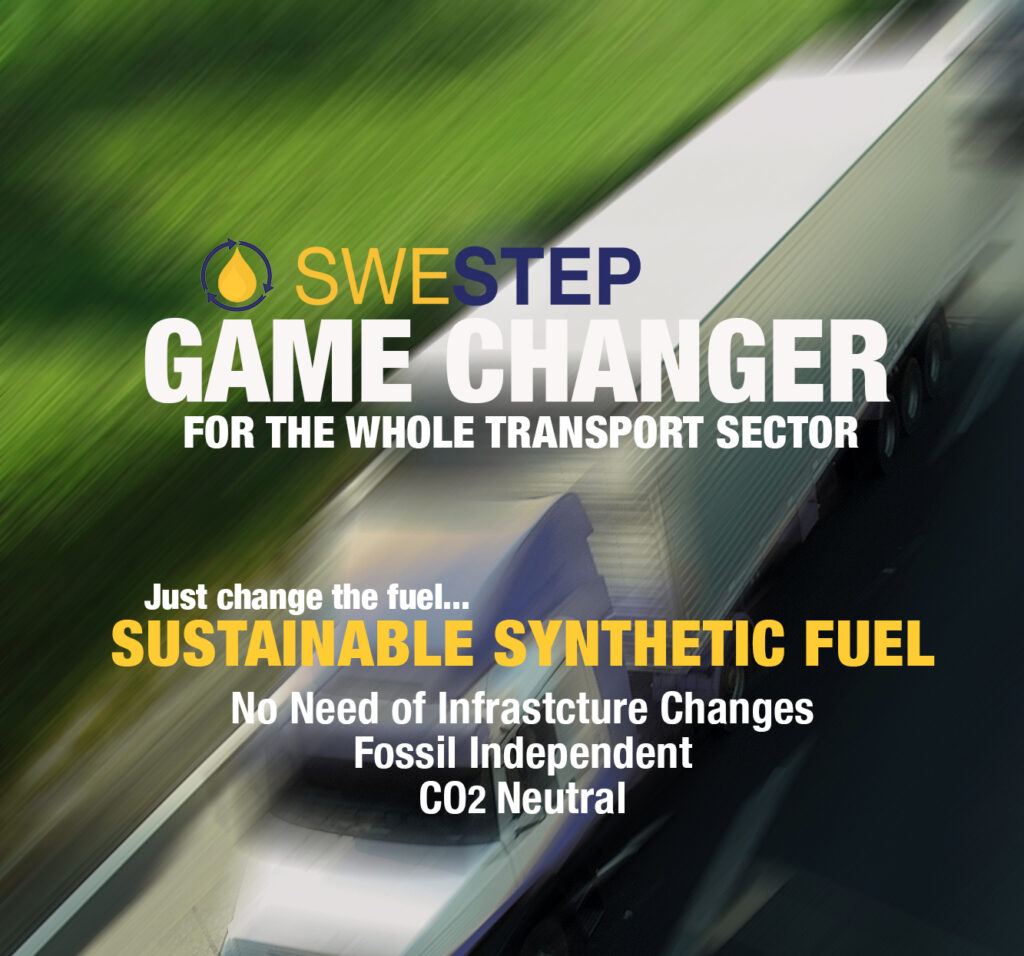 The Transport Sector is in the middle of a transformation paradigm where decision-makers are negatively affected by strong lobbying activities. In order to make sustainable and long-term decisions, a holistic view is required
– The solution is closer than you think – Renewable Synthetic Fuels
Heavy vehicles have a life cycle of at least ten years, and often longer than that. The entire logistics industry faces an extensive challenge if we are unable to run vehicles on sustainable fuels for their full service life. An effective conversion is therefore both about achieving the goal of electrification but also about finding effective solutions for the least possible climate impact on the way there.
With a long-term perspective on the environment and climate, Sweden as a nation should ensure that we can use the vehicles that roll on our roads during their full life. The vision of a complete transition to electric power for heavy vehicles on our roads before 2040-2050 is greatly exaggerated.
In order to cope with the transition to greener transport on land, air and sea the public sector needs to met with a stable and secure infrastructure for heavy transport for both today's and tomorrow's vehicles. Otherwise we risk missing the target.
All fuel and engine alternatives must be considered before deciding what to prioritize and support by decision makers.
The choice of which road to take / decide is of utmost importance to be able to make a sustainable transition to a fossil-independent transport sector and circular society.
The solution is closer than you think.
SEE LINK "Film-The Game Changer" – https://lnkd.in/dE5Br5Mv
SWESTEP – Next Generation Recycling Technology
Swestep's CC process (Catalytic Conversion Process // Feedstock Recycling and Energy Recovery) is a sustainable recycling solution for the production of renewable synthetic fuels.