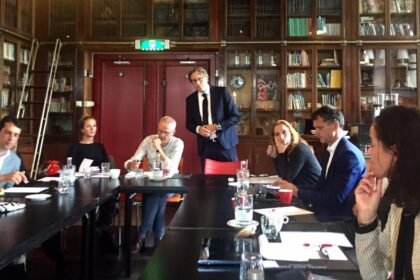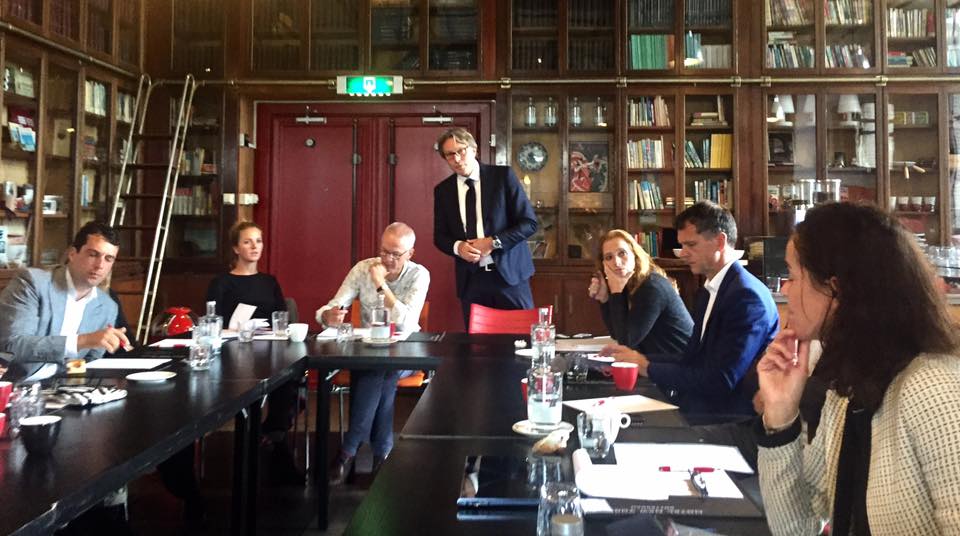 SWESTEP meeting with the management team of the Port of Rotterdam.
Invited by Clean Tech Delta and the city of Rotterdam, we were given the opportunity to introduce SWESTEP as an alternative for how the harbor can recycle all organic waste, including plastics, to renewable fuels, energy and oils which in turn can be refined to performance chemicals and other liquids for most fossil dependent industries.
It was gratifying to have the harbor's confirmation that we share the same view regarding the future of renewable fuels, energy and the importance of adapting all activities to both the circular economy and the CO2 neutral economy.
On the agenda was also discussions on new and forthcoming legislation on;
Waste handling and recycling
Marine fuels and also other renewable fuels for aviation and land based transportations.
Guidelines and restrictions for both incineration plants and landfills
All the three points are key issues that the harbor must take decisions on how to deal with and resolve.
Port of Rotterdam is Europe's largest port, with the exception of the shipping traffic loading and unloading freights and liquid products, there are refineries and industries from most segments in the port area.
The Port of Rotterdam has set itself the goal of becoming fossil-free in 2050, and SWESTEP's hopes are to be one of the companies that supplies the harbor with a solution to help them achieve this goal.