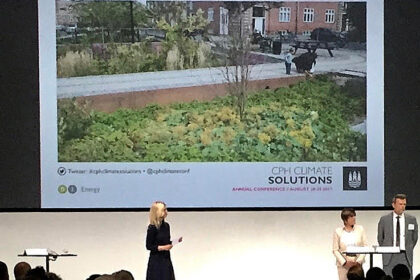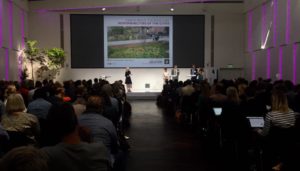 SWESTEP participated at the CPH Climate Solution Conference in Copenhagen Denmark.
It was two intense days filled with interesting workshops, speeches and networking.
Copenhagen has set itself the goal of becoming Europe's purest capital; so there were many
debates and discussions on incineration plants, waste handling and recycling, renewable
fuels and energy forms.
Reusing or Recycling of waste from both the Circular-, and CO2 Neutral Economy from a producer's
responsibility, product life cycle and close the loop perspective, was also subjects discussed.