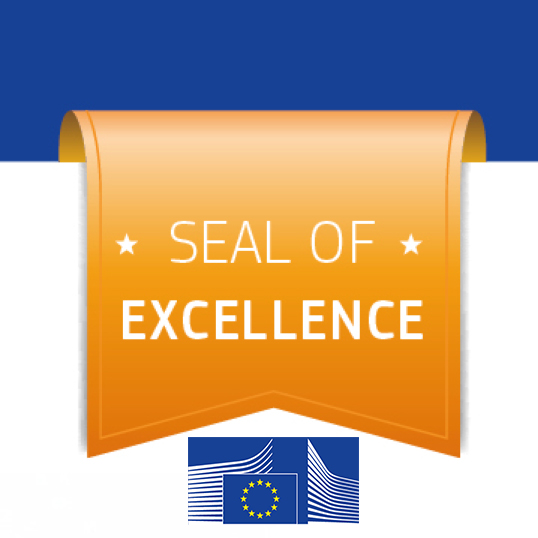 The SEAL OF EXCELLENCE Certificate is delivered to Swestep by the European Commission.
The evaluation is done by an international panel of independent experts and Swestep scored as a high-quality project proposal in a highly competitive evaluation process*.
This means passing all stringent Horizon 2020 assessment thresholds for the 3 award criteria (excellence, impact, quality and efficiency of implementation) required to receive funding from the EU budget Horizon 2020.