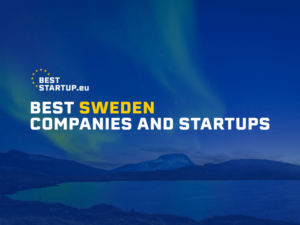 Swestep is one of the companies that is showcased by Best Startup Top Picks for the best Sweden based Environmental Consulting companies.
These startups and companies are taking a variety of approaches to innovating the Waste Management industry, but are all exceptional companies well worth a follow.
We tried to pick companies across the size spectrum from cutting edge startups to established brands.
Best Startup selected these startups and companies for exceptional performance in one of these categories:
Innovation
– Innovative ideas
– Innovative route to market
– Innovative product
Growth
– Exceptional growth
– Exceptional growth strategy
Management
Societal impact
Source – Best Startup EU