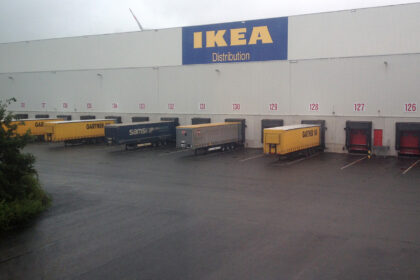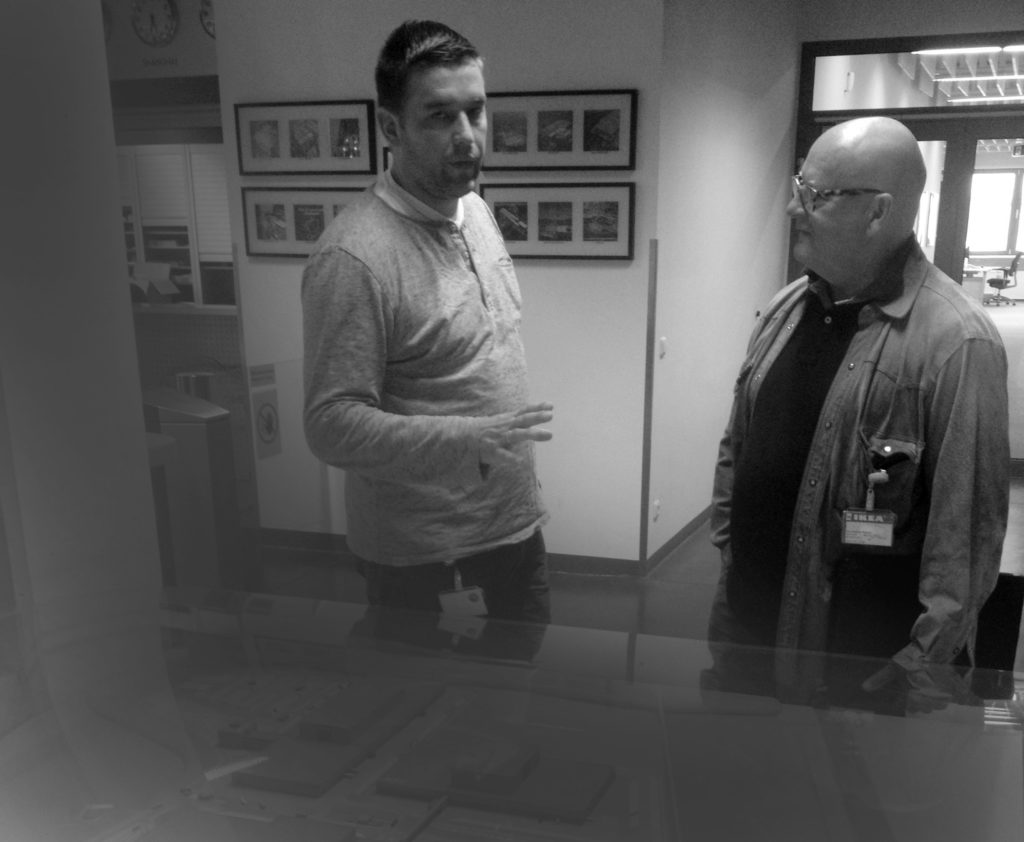 Meeting with David Dege/ Business Steering Manager and Ching-Wen Cheng/ Sustainability Developer from IKEA Transport & Services in Dortmund, Germany.
Interesting dialogue leading in to the possibilities in producing non fossil fuel by recycling IKEA waste and residues.
There are many interesting alternatives both in terms of input materials as well as location for a SWESTEP plant and distribution logistics for the finished end product.
SWESTEP have great hope and are waiting for the next step in the feasibility study.
In the picture from left; David Dege, Business Steering Manager, IKEA Transport & Services Central europé and Karl Magnus Mattsson, CEO and founder SWESTEP