INTRODUCTION
SWESTEP AB is a privately owned company which is part of the Sustainable Technology Group AB. SWESTEP is a green technology pioneer that develops, sells and operates SWESTEP plants that utilizing the revolutionary Catalytic Conversion (CC) process. Our company's vision is to build the world's largest waste to renewable fuel and sustainable liquid and material production grid along with cloud connectivity and provide solution and services to industries around the world.
The company stands on three pillars:
1. Sales of SWESTEP Plants
2. Research and Development of SWESTEP Plants
3. Maintenance and Operation (optional) of SWESTEP Plants
Head Office in Sweden.
THE END-PRODUCTS
RENEWABLE FUELS
Variations of transport fuel for transportation on land, air and sea; Renewable fuels, lubricants, oil and additives for industry and heating oil for homes, offices and more.
SUSTAINABLE LIQUIDS
Variations of sustainable and circular liquids and oils to refine and develop to new polymers, fibers or other products for the fossil dependent industry.
PERFORMANCE CHEMICALS
Variations of new green performance chemicals for the petrochemical industry to refine into circular end products, materials and liquids.
THE BUSINESS MODEL
SWESTEP's business model is to responsibly develop, manufacture and sell SWESTEP Plants. Each plant is built to provide a viable and sustainable alternative in order to work towards eliminating the world's fossil dependence.
The core business – Sales of SWESTEP Plants.
Each SWESTEP Plant is connected to the cloud with its daily output recorded and tracked for easily relocation.
Revenue is primarily generated through the following sources:
• Sales of plants
• Operation of plants
• Sales of valuable end products
• IP rights licensing
• Tests
• Organisation of workshops, studies and seminars
THE MARKET
The demand for renewable fuels and sustainable liquids used to produce circular and climate friendly products is global scaled. Since the Industrial revolution, production of greenhouse gases and toxic chemicals have escalated tremendously, which has resulted in an urgency to replace fossil fuels with renewable alternative energy sources. At present, the UN and the EU have all created directives to encourage the utilisation of renewable fuels.
SWESTEP's technology delivers a capital-efficient and profitable solution that offers renewable fuels and sustainable liquids and material alternatives.
Residues from the forest (biomass) and the municipal waste (MSW) is existing globally and is more than sufficient to replace the fossil dependence. In the future, conversion of organic waste, incl. plastics, to all kind of renewables (closing the loop) will be a large commodity, alongside energy solutions from water, solar and wind.

LAND
Fuel – Energy – Heating Oil – Water
Waste-to-profit Conversion Services
New Solutions, Products, Materials, Liquids, Energy for
– Agriculture
– Municipalities
– Industry – Textile, Plastic, Cosmetic etc.
SEA
Fuel – Energy – Machine Oil – Water
Waste-to-profit Conversion Services
New Solutions, Products, Materials, Liquids, Energy for
– Ports and its immediate surroundings
– Shipping Industry
– Ship Recycling
– Distribution – Logistics – Packaging
AIR
Fuel – Energy – Assembling Oil – Water
Waste-to-profit Conversion Services
New Solutions, Products, Materials, Liquids, Energy for
– Airports and its immediate surroundings
– Aviation Industry
– Airplane Recycling
– Distribution – Logistics – Packaging
SALES REGIONS
Divided in five (5) main sales regions
• Nordic Sales Region (Incl. the Baltics and Home market Sweden)
• European Sales Region
• Africa Middle East Sales Region
• Asia Pacific Sales Region
• Americas Sales Region (incl. South America and Canada)
OFFICES
Head Quarter and Sales Offices
• SWESTEP HQ – Sweden
• SWESTEP Baltics – Lithuania
• SWESTEP DK – Denmark
• SWESTEP GR – Greece
• SWESTEP BD – Bangladesh
• SWESTEP NL – Netherlands
THE PEOPLE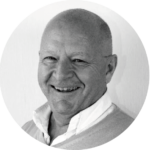 Rolf Kroon
Chairman of the Board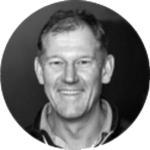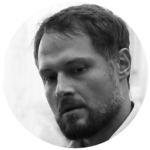 Sebastian Fehrenbach
CTO – Board Member
Robbin Rabbani
CCO – VP Sales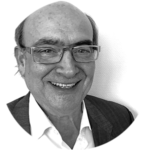 George Kinigalakis
Manager SWESTEP SEA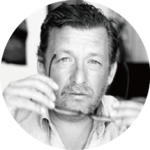 Lene Bromarker
HR – Board Member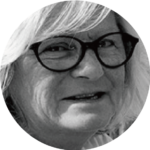 Lars Mattsson
Board Member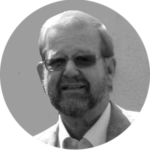 Leif Larsson
Board Member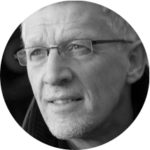 Martin Porsgaard
Board Member