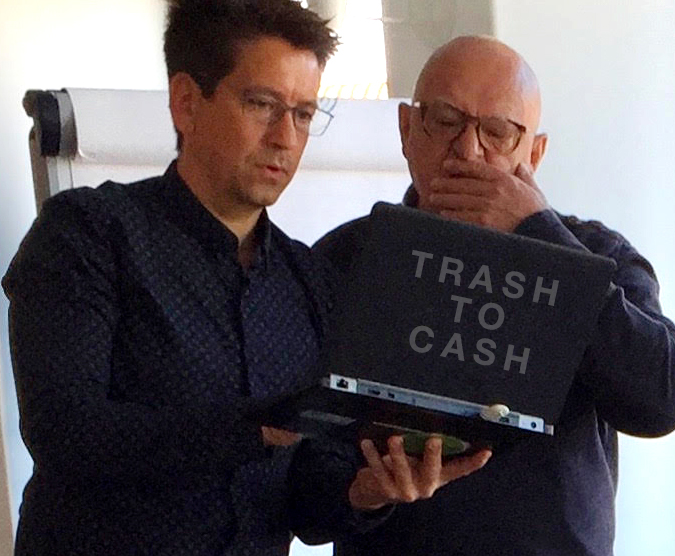 .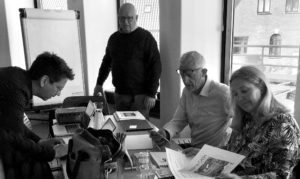 SWESTEP's study for the city of Copenhagen and Climate Kic has successfully been completed and delivered.
The aim with the study was to demonstrate that SWESTEP's technology, in an economically and environmentally viable way, can recycle all types of plastic waste.
See the film from the test run, where a 50/50 mix of MSW and plastic residues is recycled into renewable fuel and sustainable green liquids. LINK – See the Film.
See the full report "Trash to Cash". LINK – The Report
We are already on track to the next step, where we together with representatives from universities, the private sector (Waste Management /Recycler) and the municipality
have set up a working group with the goal to set up the first SWESTEP Plant in Copenhagen.
In the Picture from right; Peter Vangsbo – Climate KiC, Karl Magnus Mattsson – SWESTEP, Martin Porsgard – NISA (Nordic Initiative for Sustainable Aviation),
Susanne Pedersen – Climate KiC
Outside the picture ; Per Boesgaard – Copenhagen Municipality, JP Morgan Friberg – SWESTEP and Jesper Alberty Jakobsen – Copenhagen Airports.