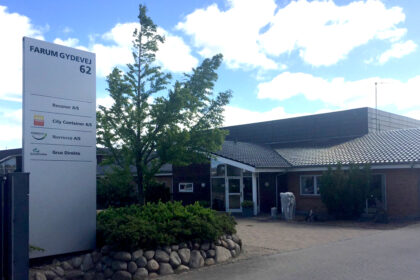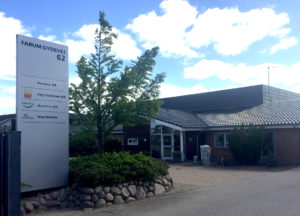 The meeting with RECONOR was open, positive, effective and constructive.
Reconor's CEO and COO where both confident, and at the meeting it was decided that we would go ahead with the goal of setting up the first SWESTEP plant in Denmark.
But, first step will be to carry out a due diligence, including a test run where they are given the opportunity to test feedstock, by their own choice, and get a complete picture of the process, technology, and economy.
We have great hopes of setting up Denmark's first SWESTEP Plant 2018, but first we will complete the test, which we expect will be conducted during Q4 2017.