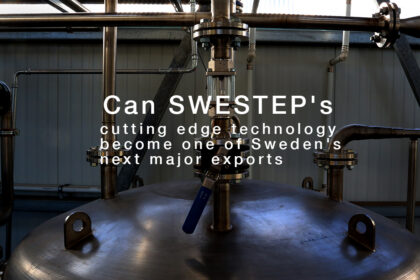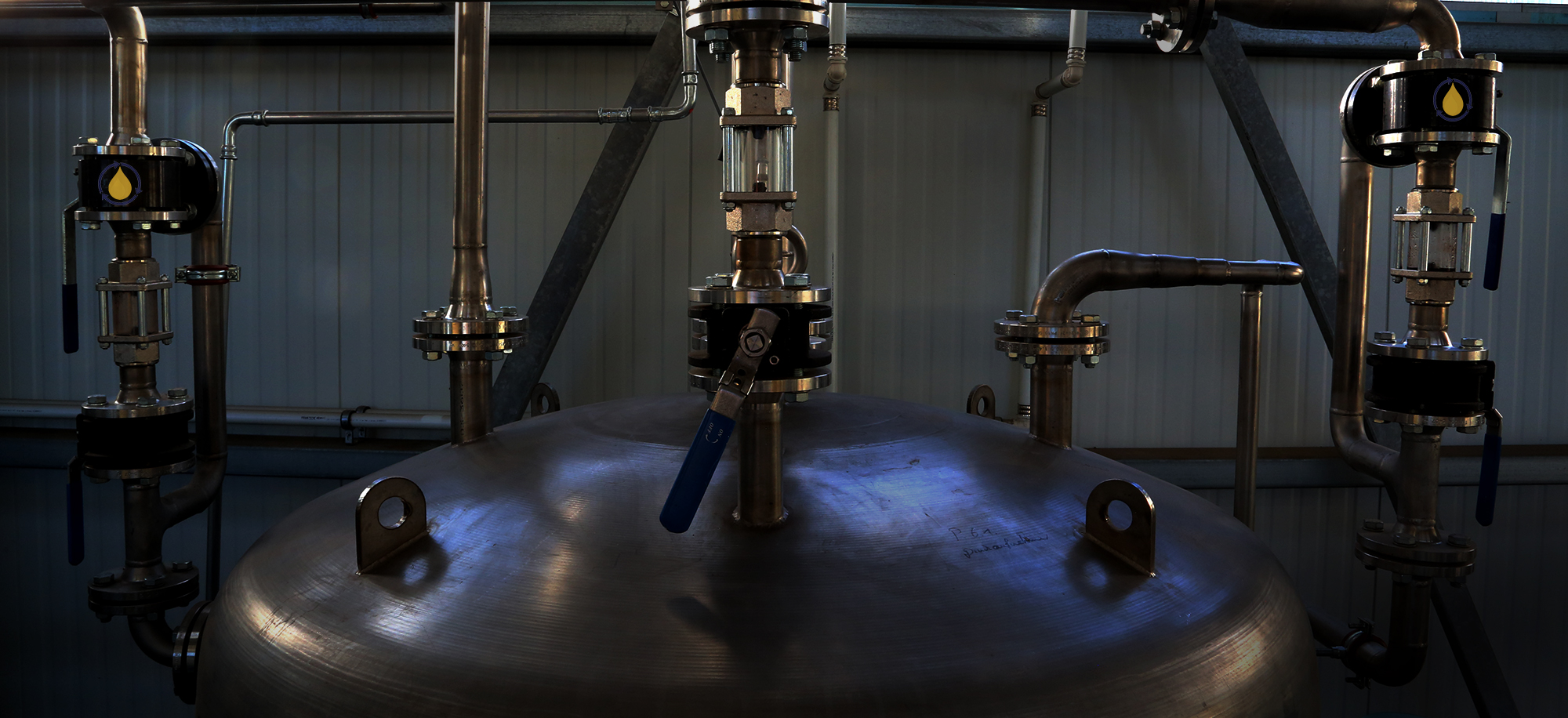 Breakthrough for sustainable recycling process
Can the Swedish company SWESTEP's cutting edge technology become one of Sweden's next major exports?
In 2019, spades are put into the ground for two plants in Sweden. Contracts for deliveries are also signed by a number of customers on several continents.
SWESTEP has for some years been working to develop and commercialize a process that can produce renewable fuels from several sources, including household waste and residues from forestry, agriculture and industry.
– Recycling companies, several fossil-dependent industries and municipalities now contact us directly. In addition to waste management in general, the challenge for many municipalities is to solve the problem of plastic recycling. Most of the plastic waste is being burned today, says Karl-Magnus Mattsson, founder and CEO of SWESTEP.
The technology was developed within the Siemens Group and was further developed by the company's former research director. Now that the first SWESTEP plants are being projected, SWESTEP will pass many competing technologies, many of which still have a long way to actual production.
– SWESTEP's end-product has the same characteristics as high-quality fossil oil. In addition to renewable fuels for transportation on land, our product can also satisfy the needs for shipping and air traffic, says Karl-Magnus Mattsson. -There are already some well-functioning facilities in the world using earlier versions of the technology, but it's only now the sale of turnkey SWESTEP plants can take place in a larger scale.
SWESTEP's unique recovery technology can process and recycle all types of hydrocarbon-based waste and residues at a molecular level. The facilities are scalable and flexible, both with regard to input material and end product.
"The patented recycling process can be described simply as copying nature's way of producing fossil oil, but with SWESTEP's process it only takes 6 minutes, explains Karl-Magnus Mattsson and concludes, "Through agreements with Green Fund Finance we can now offer customers a really attractive financing solution which opens up the market for us.