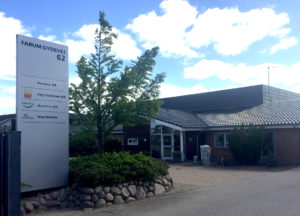 The meeting with RECONOR was open, positive, effective and constructive.
Reconor's CEO and COO where both confident, and at the meeting it was decided that we would go ahead with the goal of setting up the first SWESTEP plant in Denmark.
But, first step will be to carry out a due diligence, including a test run where they are given the opportunity to test feedstock, by their own choice, and get a complete picture of the process, technology, and economy.
We have great hopes of setting up Denmark's first SWESTEP Plant 2018, but first we will complete the test, which we expect will be conducted during Q4 2017.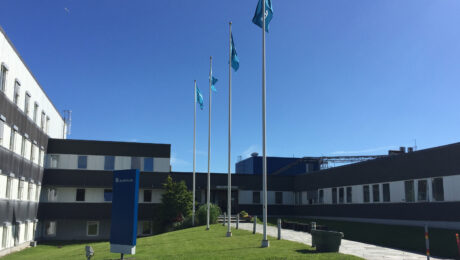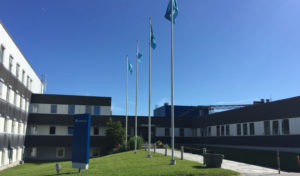 The agenda was around how our technology could be a possible alternative
for "Kemiföretagen i Stenungsunds" vision to become fossil-free in 2030.
Discussions where also on how and where can other sustainable and viable solution that
meets the requirements seen from both the circular and CO2 neutral economies be found.
We sincerely hope that they understand and see the benefits and opportunities of our SWESTEP
technology that can recycle and process all types of organic waste, including plastics and initially
produce renewable fuel and eventually sustainable liquids or oils that can help many fossil
dependent industries to close the loop.
SWESTEP offers an economic viable solution. A SWESTEP Plant that can combine a feedstock
mix of MSW from the municipality residues from industries and biomass from forests
(A solid foundation for needed input material).
If the final product then becomes a renewable fuel or a liquid/oil that can be processed into valuable
performance chemicals, additives or lubricants to fossil-dependent industries is up to the market
to decide. The demand of new sustainable and circular raw materials and liquids is global, so we are
looking forward seeing what the next step will be ..